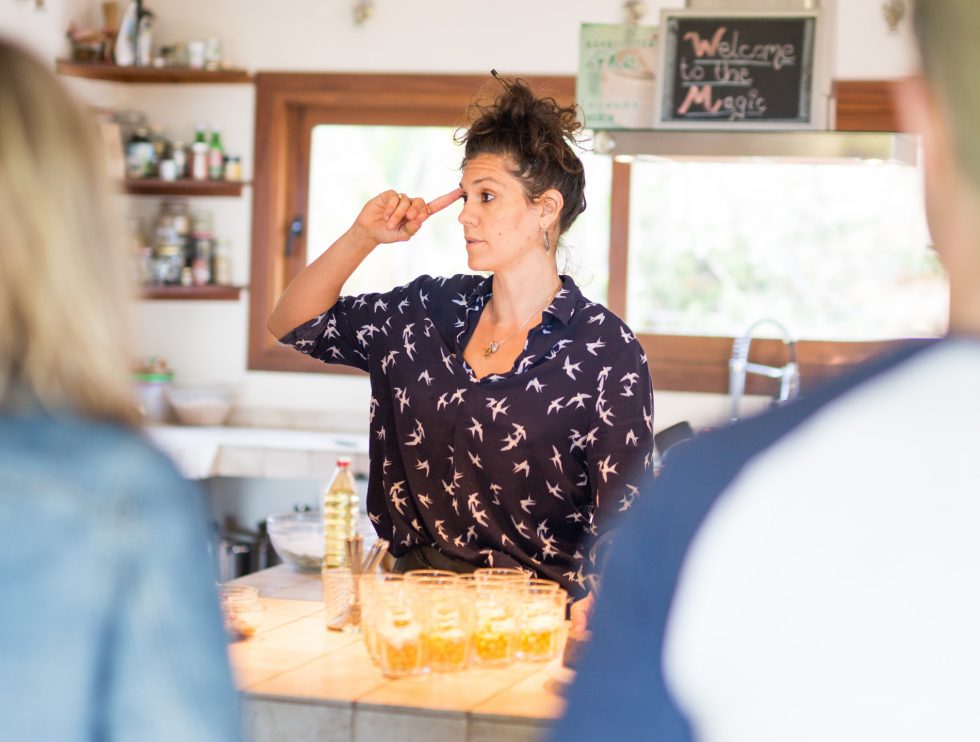 Returns
to flavor
Hence the need to create, through ancient and modern knowledges of macrobiotics, ayurvedic detox cuisine and mediterranean culinary traditions, menus capable of balancing the five elements of energetic manifestation.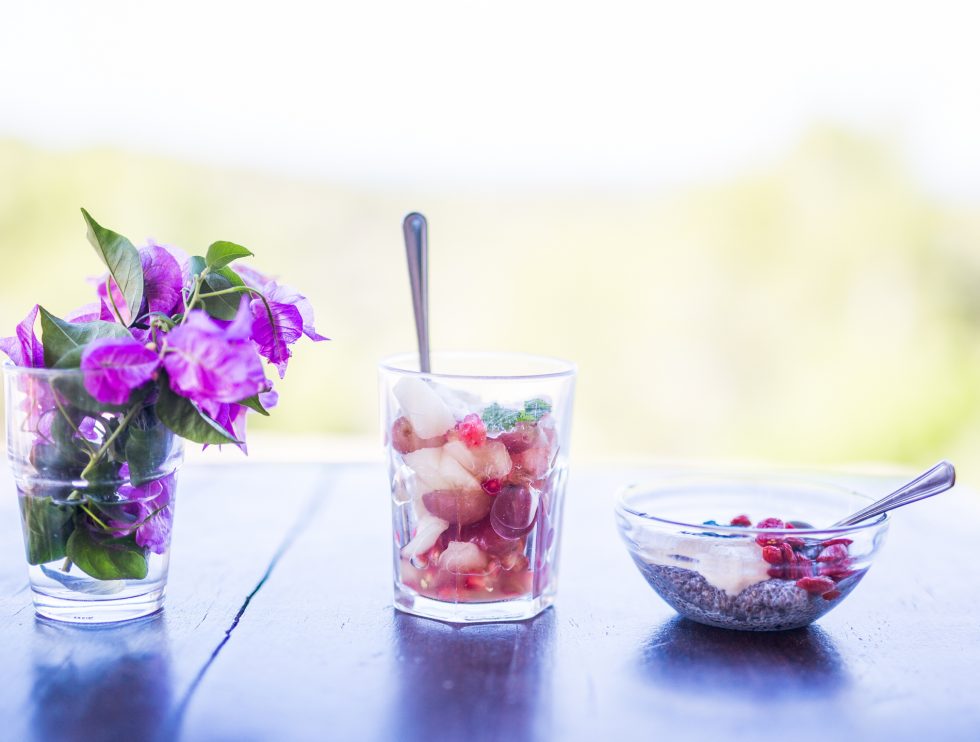 Purify
mind and body
My aim is to dismantle an obsolete and totally wrong approach to nutrition, proposing detox dishes with intriguing tastes, explaining and describing the desired effects for a deep and durable nutritional comprehension.
Newsletter
Stay tuned
subscribe to the newsletter to stay updated with my news
This error message is only visible to WordPress admins
There has been a problem with your Instagram Feed.